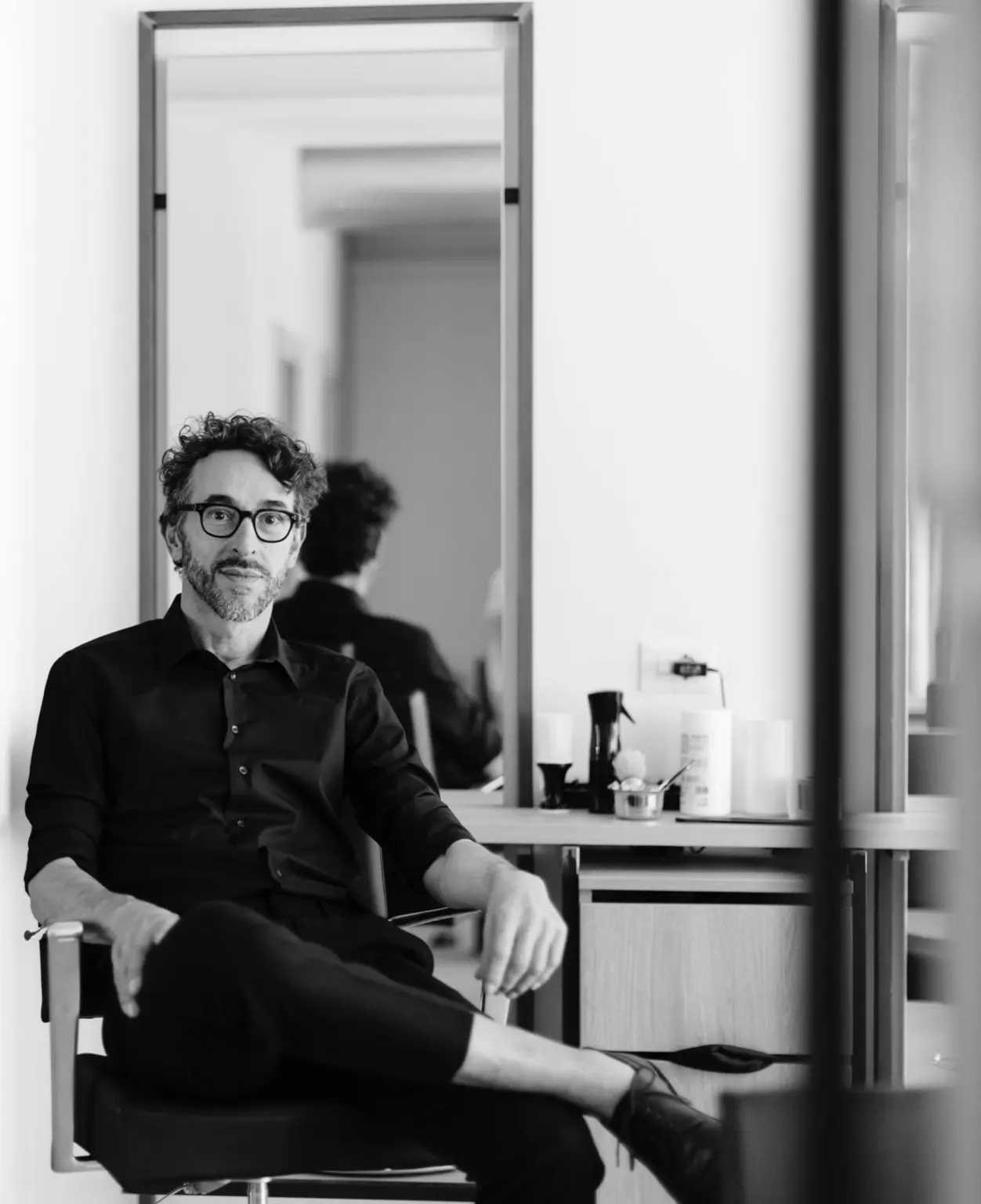 Mark Harris is a master of details when it comes to cutting hair. An expert in both razor-cutting and working with scissors, he helped develop Coiffure's world-famous, organic method of free-hand haircutting.
From a young age, Jessica always aspired to be a hair stylist. At the age of 18, after graduating high school, she moved from Florida to New York City to pursue her career.
OUR ARTISTS ARE ROCK STARS. We are always looking for new talents.