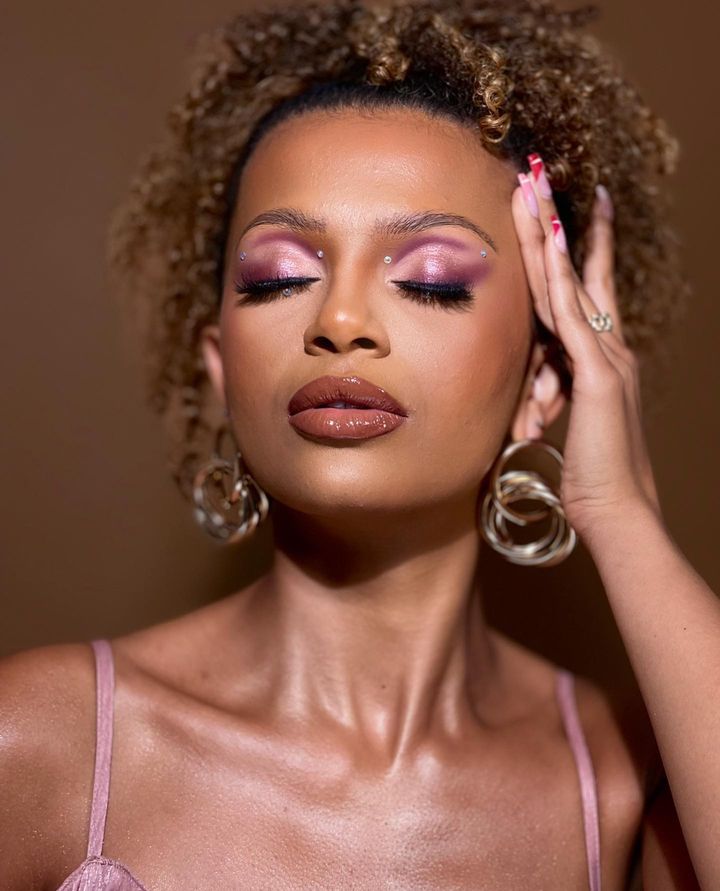 Make up and picture @misdeemakeup Best make up artist ever, she taught me how to dance, and helped me stay calm.
 Giirrrill I love you!!! You know how much I dislike makeup and you did such a beautiful job! Everyone said how beautiful it was, it was even better in the flesh, pictures are not doing it enough justice! You are truly talented
Thank you so much sis! Loved my makeup so much and it stayed on all through the day and night! Magic hands
Want to send a massive thank you out to MissDee make up and assistant Tola for beautifying me on my wedding day in July. They were attentive and knew the assignment. It was a very warm and sunny day, make up did not move at all. I booked MissDee for the day and was nice to have her keep me looking fresh the whole day. So happy with the look and will be contacting MissDee for any future events I have. Can't thank her and her team enough for my look on my wedding day.
My sister of life, I honestly can't thank you enough for my pre wedding shoot face beat. Honestly you did and out did yourself. Even when we're grey and old you'll still be the only one I'd let touch my face
 Awwww thanks Deola, you made me look absolutely stunning
Omg I'm almost in tears! You and your team were absolutely amazing on the day and I felt absolutely at peace with you using your intuition and skill to make me into the bride I always dreamt of! You made that day even more perfect and I cant thank you enough!
@misdeemakeup thank you thank and thank you. You did a great job for both my ceremonies. You are very professional and talented. I am super happy that I booked you and hope to book you again for future events #satisfied client #booktherightmua
stunning look. Her studio was welcoming and comfortable, which made the entire experience enjoyable. I highly recommend her.
Frequently Asked Questions
Most frequent questions and answers